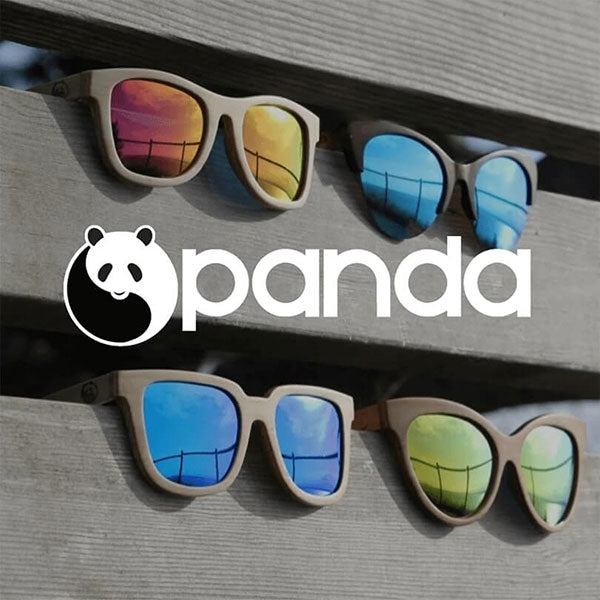 Wear Panda
WearPanda are a sunglasses & watch brand based in Seattle, Washington and specialise in all things bamboo.
Their products are lightweight, comfortable and super eco-friendly as they're made from FSC certified sustainably harvested bamboo.
Also, for every pair sold someone in needs gets a pair of glasses and an eye exam - AND they're members of 1% for the planet.